ACHOSA Home Warranty Company
George Brockman
Senior Sales Executive
Direct: 417-880-5513
Cell: (417) 983-3204
4750 Pine Haven
Nixa MO 65714
We are transforming our industry for the better by empowering you to choose your own licensed contractors for all required services. Unlike traditional home warranty companies that have limited pools of contractors in their networks, you will be ensured of prompt, reliable service by having the whole market at your disposal. Of course, we are here to assist you in finding the right contractor if you so choose.

<iframe title="vimeo-player" src="https://player.vimeo.com/video/582971053?h=c57a7d38b9" width="640" height="360" frameborder="0" allowfullscreen></iframe>
Old Republic Home Protection
Terri Bulejski
Account Executive
Direct: 800-282-7131
Cell: 314-922-8361
P.O. Box 5017
San Ramon, CA 94583
I'm happy to help you build your business.
Let's get to know each other.
I'm an industry veteran, having served the real estate community since 2002. It is my pleasure to serve you in excellence by providing comprehensive home warranty coverage from Old Republic Home Protection. I truly care about you, the real estate professionals I serve. You are my extended family. I'm confident that with my expertise and our wide-ranging products, we can help grow your business and surpass your clients' expectations.
I am an active member of the St. Louis Association of REALTORS®, the St. Charles Association of REALTORS®, and the Women's Council of REALTORS®, St. Louis. I also serve on the YPN Advisory Board and the Affiliate Council for St. Louis REALTORS®.
When I'm not hard at work to support you, I am walking my two rescue dogs, bowling a 160 (tops), kayaking, catching a Cardinals or Blues game, or crafting on a rainy day.
Favorite movie:
Top Gun
or
Sweet Home Alabama
Kids:
One son, Tanner, born in 1992
Dream vacation spot:
I love Grand Haven, Michigan—no salt or sharks in the water.
What I love most about my city:
I love the great food, museums, parks, and the zoo here in St. Louis. The home prices are affordable, and it's a great place to raise a family. Go Cardinals and Blues!
Fun fact:
I was a TWA flight attendant for 18 years. My furthest trip was to Istanbul, Turkey.
Awards:
2020 Chesterfield Chamber Volunteer of the Year
Benefits of a Home Warranty
What's in it for you?
An important component of your risk management strategy
Decreases the chance of after-sale disputes
Helps keep your commission in your pocket
Gives your listings a competitive advantage
Peace of mind for everyone involved in the transaction
Complimentary, innovative, and effective marketing tools
Easy online ordering and user-friendly application
Responsive, personal service from me, your

local

Account Executive

More referrals

from happy clients
What's in it for your clients?
Extensive home warranty coverage choices
Versatile optional coverage choices to fit their needs
Dedicated, caring customer service
Budget protection from the high cost of home system/appliance repair or replacement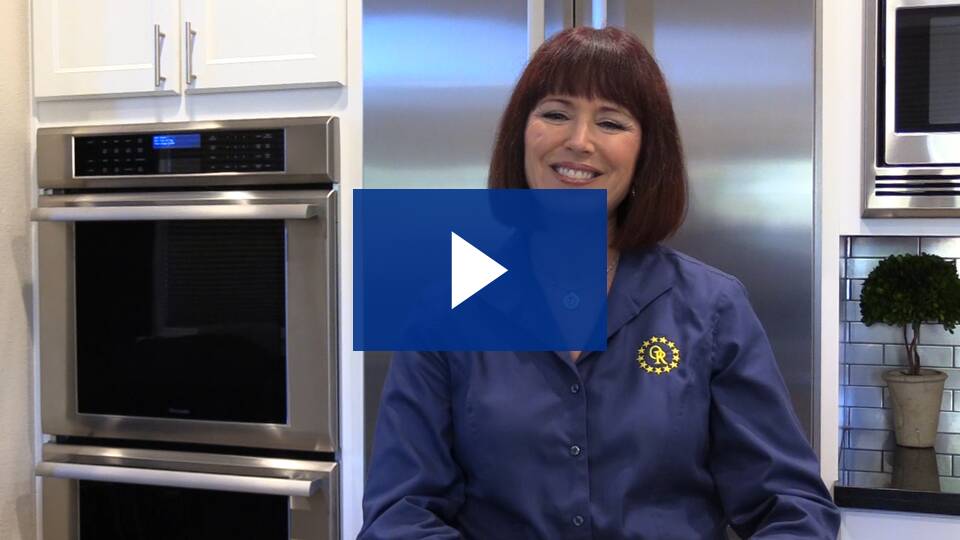 Why Choose Old Republic Home Protection?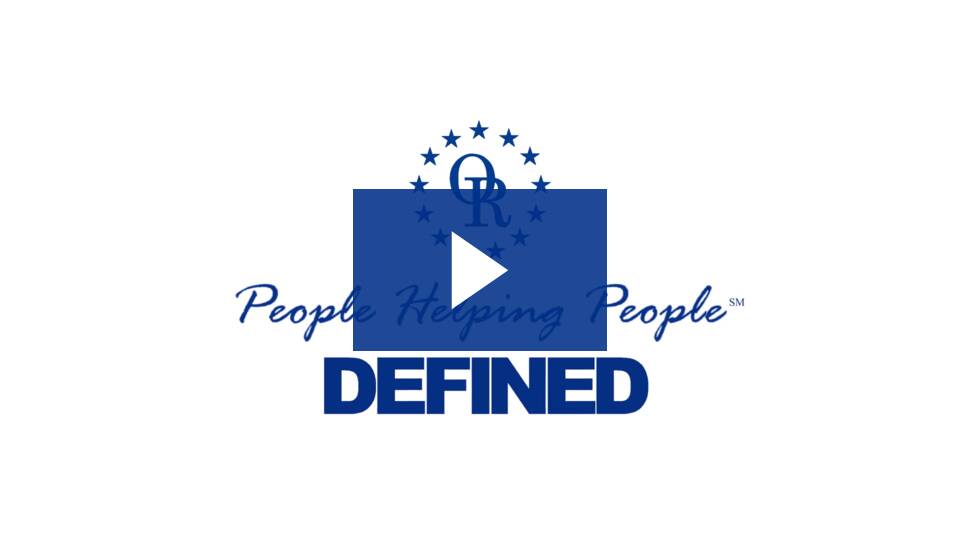 Home Warranty of the Midwest, Inc.
I am the District Sales Representative for portions of Nebraska, Kansas & Missouri. I graduated from Central Missouri State University with a degree in Chemistry and worked as a laboratory manager in research and development for 12 years. Since that time, I have owned and operated my own construction business, was a founder and minister for not-for-profit Masters Design, and was vice president of an event planning company, Experiencing Imagination. I began purchasing rental properties nineteen years ago and when not working, I can be found performing landlord duties for my rentals, studying the Bible, or spending time with my wife and kids.


24/7 LIVE Claim Support
Live Call Answering during Core Office Hours (M-F 8am - 5pm CST)
14 MONTHS of coverage standard
FAST Payment Post-Repair
Choice of Local Contractors
Cash-Out Option for Repairs
"A+" Rating with the Better Business Bureau
HSA Home Warranty (Home Security of America, Inc.)
No current local sales representative assigned
Direct: 800.367.1448
P.O. Box 650993
Dallas, TX 75265-0993
https://fb.watch/fouTfeFFAu/
An HSA? Home Warranty is always a smart choice.
Including an HSA Home Warranty can help you protect your home during the listing period and help protect your budget from costly surprise repairs and replacements of covered components of home systems and appliances. And adding a warranty during the listing period may help reduce your out-of-pocket expenses from covered breakdowns.
Should a covered breakdown happen while your home is on the market, we can help reduce the time and hassle of finding a reliable service professional. Our knowledgeable, friendly staff will connect you with qualified service professional so you can focus on selling your home.


Helps protect the home equity investment during the listing period

May help protect out-of-pocket expenses from covered breakdowns while the home is on the market

Offers a solution for quickly finding reliable service professionals for covered malfunctions

Gives you and your sellers a powerful marketing tool and competitive edge

Coverage promotes prospective buyer confidence

Helps prevent post-sale disputes because buyers will call HSA with covered system and appliance failures
A one-year service contract with budget protection for covered repair or replacement expenses due to normal wear and tear

Access to reliable, qualified service professionals for covered breakdowns

Increased buyer confidence and satisfaction

Reduced time and concern of finding a reliable service professional

Renewable annual coverage for continued protection
We want you to have the highest quality, most informed experience possible. We are here to guide you through the process. However, we cannot offer specific advice on carriers or policy recommendations for your unique needs.
Sometimes three is a crowd. We don't want to be in the middle and slow you down. Only you know the option that suits your needs best, and only the carriers can confirm details on the coverages and pricing they are willing to offer you.
We don't want to make guarantees we can't protect, and we are not licensed to give that kind of advice. We would hate to do you a disservice. If you have questions about coverage specifics, reach out the the carrier(s) you are interested and they can tell you more.